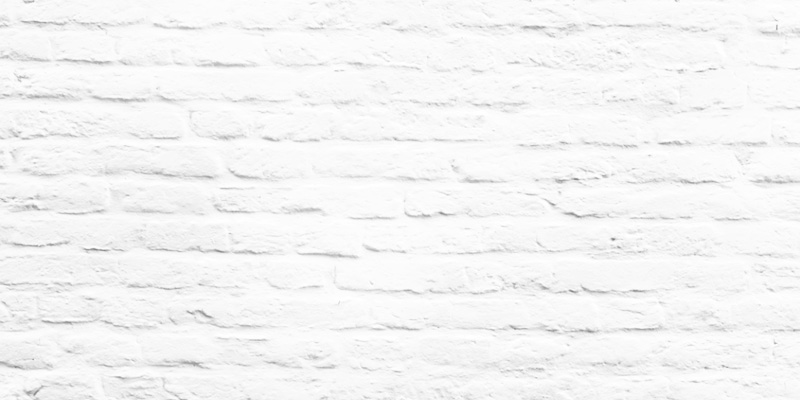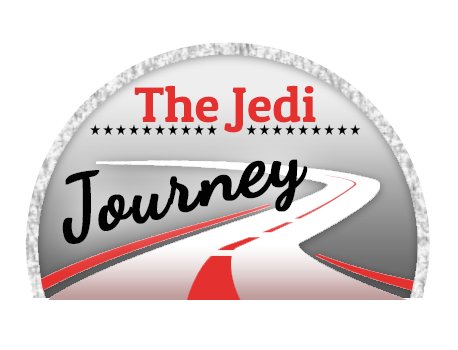 Private Facebook group for Salon Owners
Develop positive
mind-set skills
for salon success
Jedi Journey is a private Facebook group for salon owners who want to develop their positive mind-set skills for salon success
Enjoy networking with like-minded salon owners joining in on discussions and learning about how to change your thinking to attract the success you dreamed off when you opened your business
I myself add valuable content to the group as well as easy to do exercises that have a massive impact on your salon results, just as it has for me. Your exercises drop to your inbox so you can do them at your leisure. Many of the students inside have done full Elite training with me and have been using my strategies for many years so their contribution to the group is also priceless!
There are also expert industry guests who visit the academy to inspire the group and answer any questions put to them; it is a great networking and learning opportunity. Guests have included Hair Icon Adam Reed, Celebrity hairdresser Jamie Steven and 3 times Scottish hairdresser of year Tracey Devine Smith.
What you think and feel as a salon owner has a huge impact on your results. The group embraces using the 'Law of Attraction' for greater business success as well as personal development. Nothing ventured nothing gained so why not join this revolutionary group embarking on the Ultimate Jedi Journey to help grow your salon business.
Remember, I transformed my own salon story from "back street salon owner on the brink of bankruptcy to Million Dollar Salon Entrepreneur' and I owe this to, 2 things that I mastered:
Mind-set
Marketing
You need to master BOTH of these skills to create your own Super Salon Success Story.

But that's not all…
100% Satisfaction Guarantee:
'If in the unlikely event you are not satisfied with the Salon
Boosting training given, if you have tried the templates and strategies and given them
an honest good try and they are not working for you just call me and ask for your
money back within 60 days and it's yours!'
This training course comes with my

I have kept the price of this at rock bottom as this is such an important training that will change your life if you follow it. No excuses join up now. I have even created an easy payment option for you so this is a no brainer. Take the first step to your own transformation today.
See you on the inside.
Enquiries to Caroline info@salonjedimarketing.com

Or pay by 12 monthly instalments of £10 by automatic set up of Direct Debit