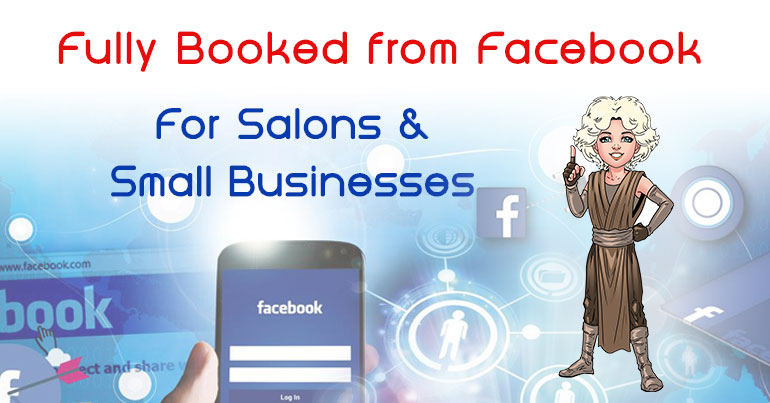 Fully Booked From Facebook
Master the most cutting edge Facebook Marketing Strategies for your Salon or Small Business even if you have never even boosted a Facebook post before!
In fact if you HAVE boosted a post before you have probably found it didn't work right?
That is because you are doing it all wrong. There are client ready to throw their money at your for your services if you target the right audience with the right message and Fully Booked From Facebook takes you step by step so that, even if you are a beginner, you can start to get fully booked from Facebook!
If you are reading this you will have attended one of Caroline's event and ONLY YOU can get access to Caroline's Fully Booked from Facebook
ONLY £497
But that's not all…
This training course comes with my
100% Satisfaction Guarantee